---
Have you ever driven for an hour to a test site only to discover that the site had little or no load?
---
Load Box--600-LB1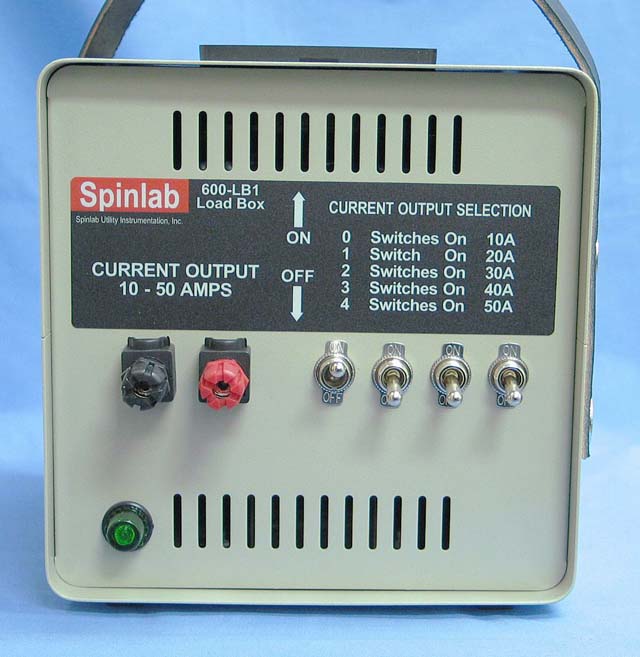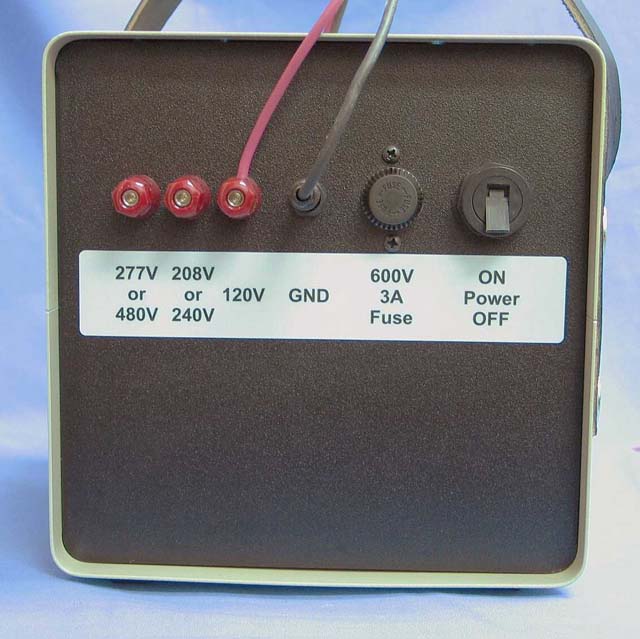 (For a Printable Load Box Flyer in .pdf Format Click Here)
With the Spinlab Load Box the Bird Dog Plus can
perform a ratio burden test every site, even if there is no load or a very light load.
In-service testing is the only way to thoroughly test a meter circuit site. If there is no load or a very light load at the site, a proper ratio / burden test cannot be performed. Now with the Load Box, you can load a CT enough to completely test the meter circuit. Simply take the current cable from the Load Box, wrap it around the CT, switch the Load Box from 10 amps to 50 amps through the CT, and perform a meter circuit test.
Some additional applications for the Load Box are:
Checking CTís on the bench before hooking them up in a circuit

Testing a new installation before a load is applied, saving a later trip back to the site

Performing a meter verification test using the Bird Dog Plus on no load sites
The load box can be used on any low voltage bar-type or donut CT.
---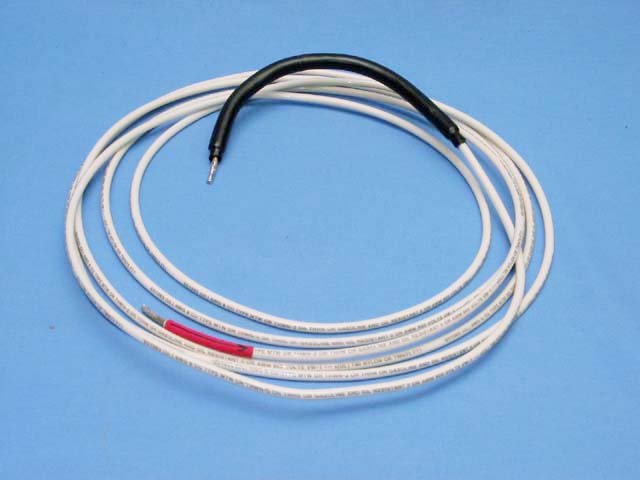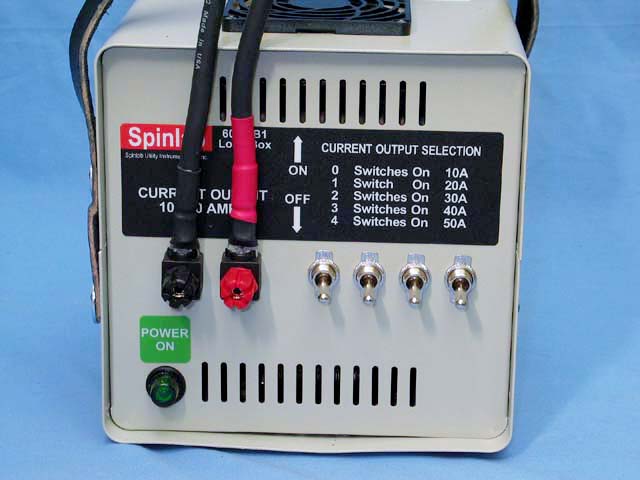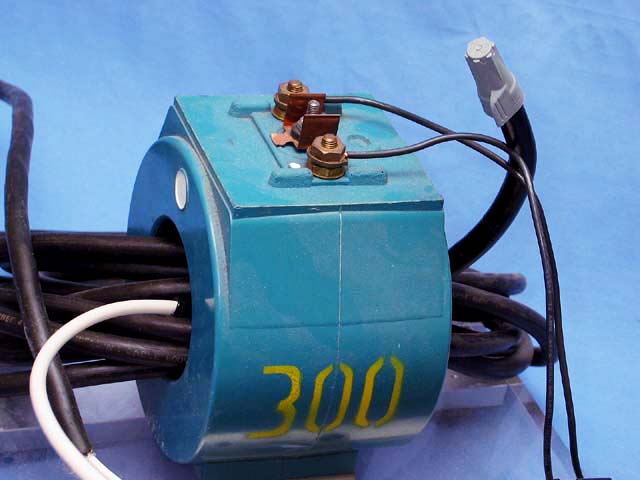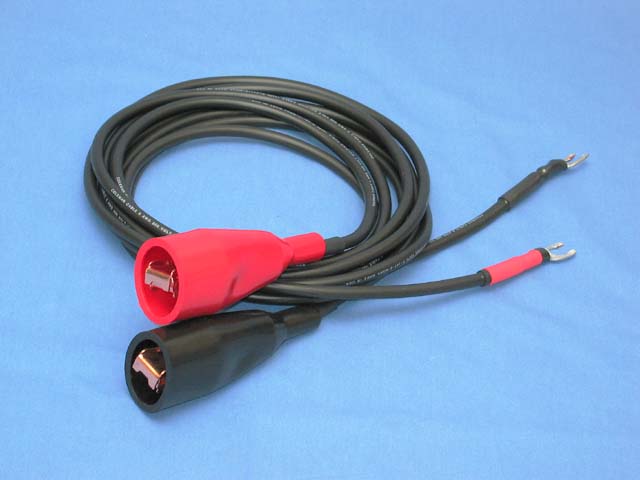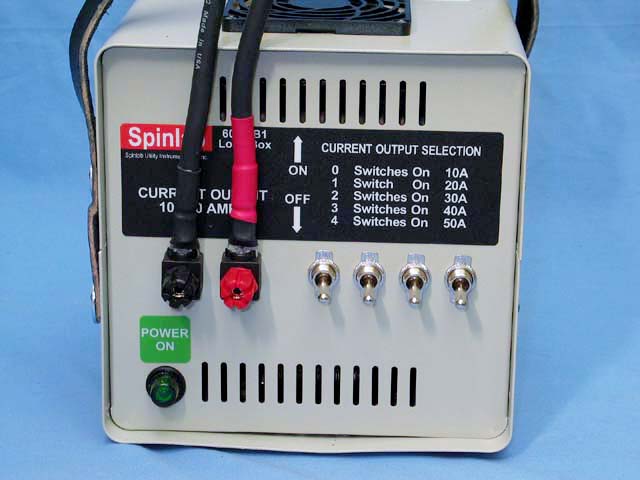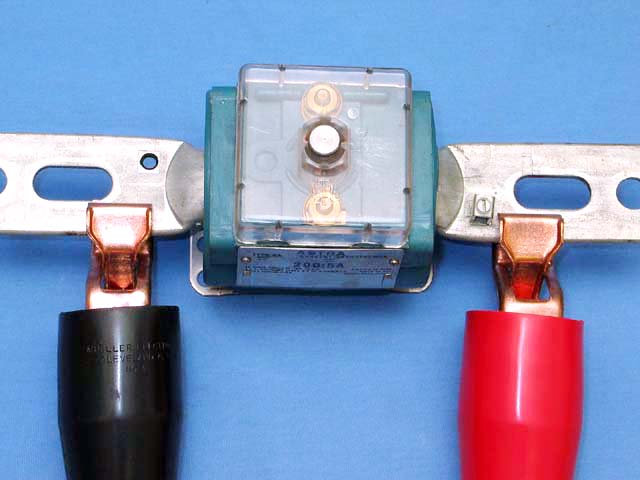 ---
To place an Order or to request a Price Quotation
contact our Sales Force at 865 212 9881
or
---
Home | About Spinlab | Why Test? | 5000 Bird Dog Plus | 6000 Bird Dog Plus | Demag Circuit | Accessories | Literature | Customer Service
---
Spinlab Utility Instrumentation, Inc. / 3110 Henson Road, Suite A1 / Knoxville, TN 37921
© 2009, Spinlab Utility Instrumentation, Inc.
---